Siobhan and I LOVE Tolani. It is our favorite new line that we will be carrying. Many of the celebrities love their stuff, and now we know why. It is all 100% silk and flowy. I hope you all are as excited as we are to get it in!
The pictures below are several styles that we will be getting in over the next few months so check them out!

This romper is adorable! It has a fun pattern, button down details and lays just right on everybody.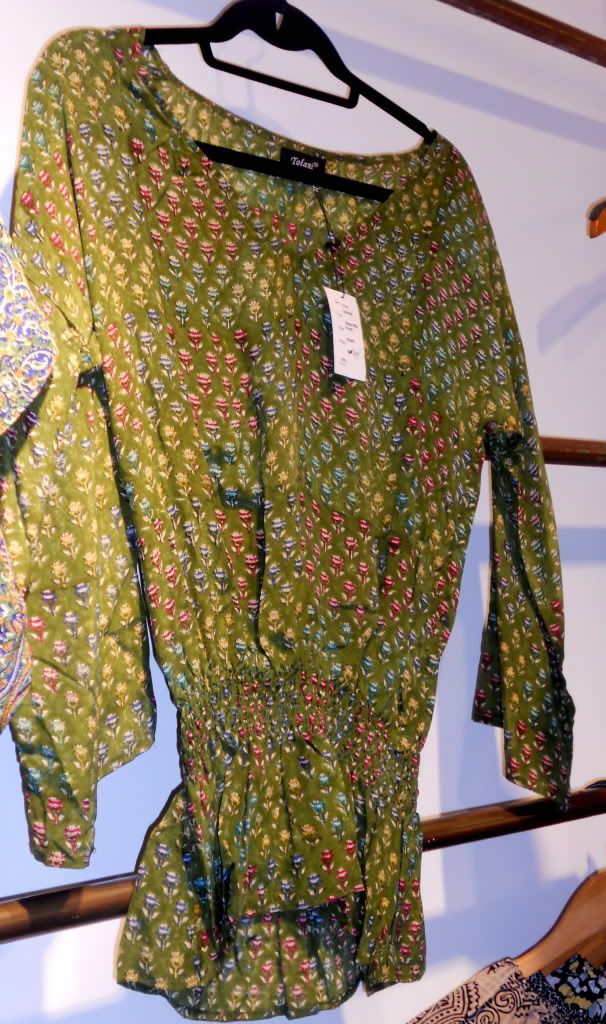 We will be getting this top in for St. Patrick's Day! Let us know ahead of time if you'd like to pre-order one of these!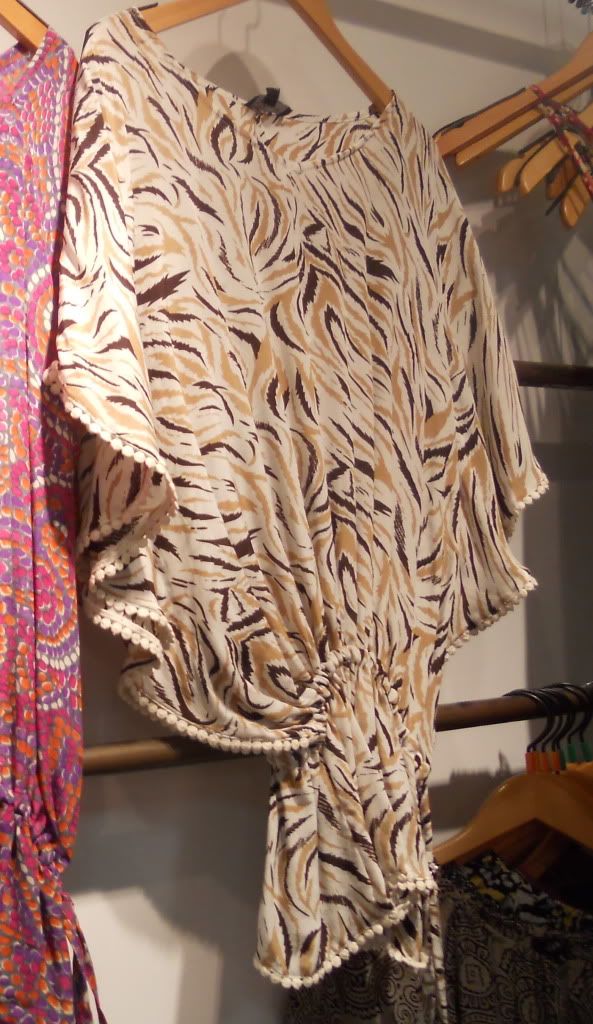 This bohemian top has details around the sleeves and bottom that make the shirt!