Hello everyone!
Hope you are having a great Monday morning! I know I am having a busy one! Siobhan, Missy, and I were at the Atlanta Market this past weekend. We saw so many great lines, & amazing clothes! I wanted to share a different line each day with you to let you see what you can expect this spring & summer. Let me know what you think, what you like, and dislike. Every time I go to market, my friends always ask what it is like & where it is held & are always curious about it so I thought today I would show you where it is held.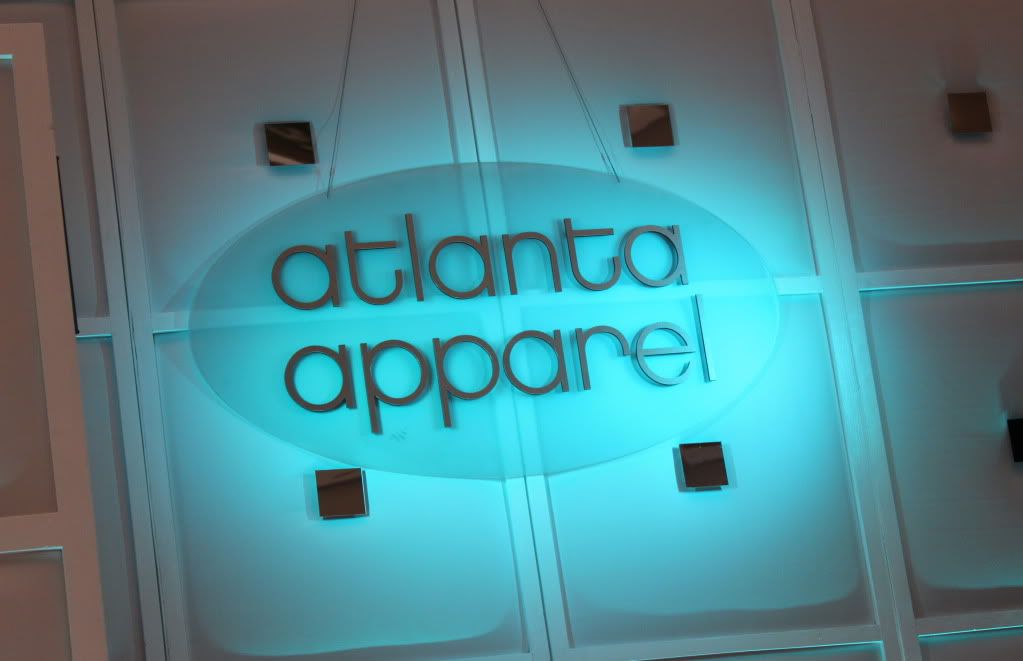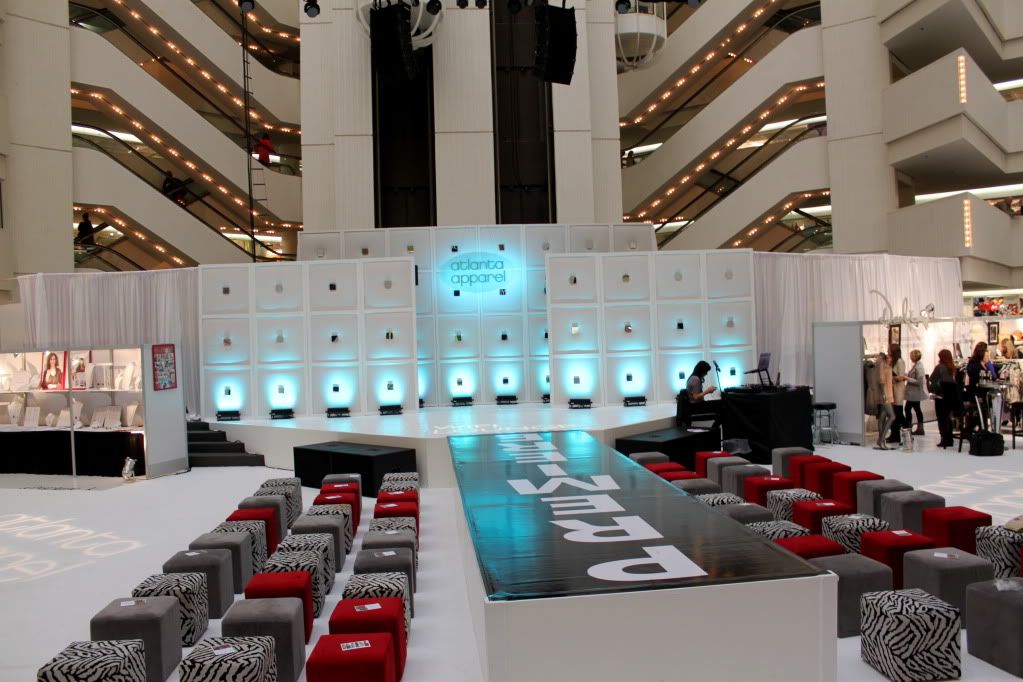 This is the center of the main floor where they have fashion shows throughout the day to preview the upcoming trends. Judith March sponsored the fashion show this year and showed off tons of new styles that we will be showing you tomorrow!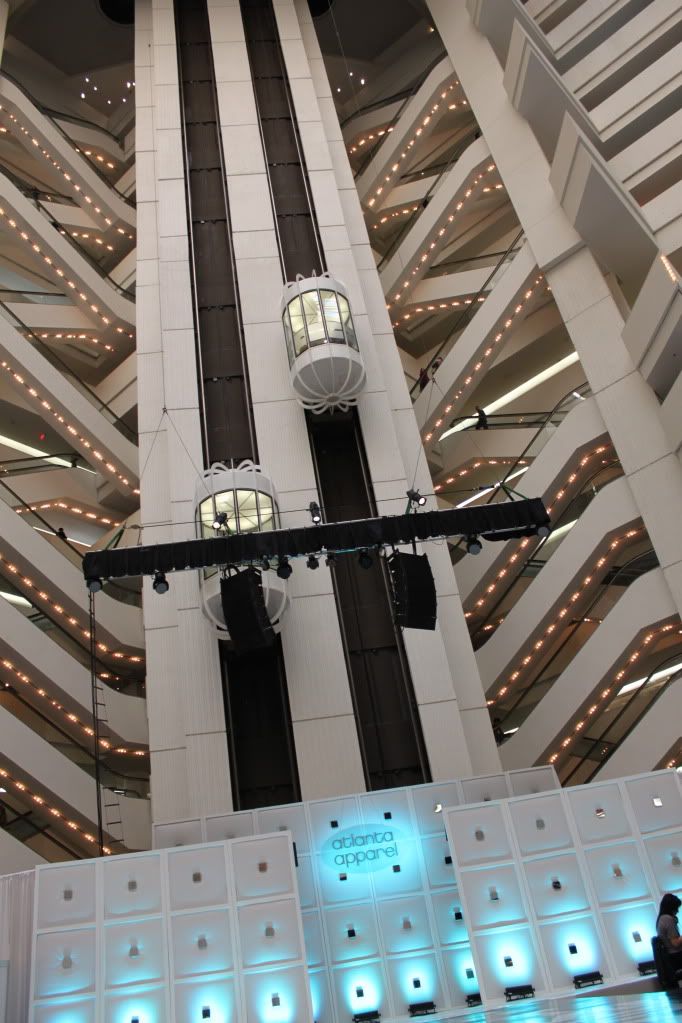 Each floor has showrooms all the way around so you can only imagine how fast pace we must be in order to see everything we want to see!
Here are some models dressed and ready in Judith March for the fashion show.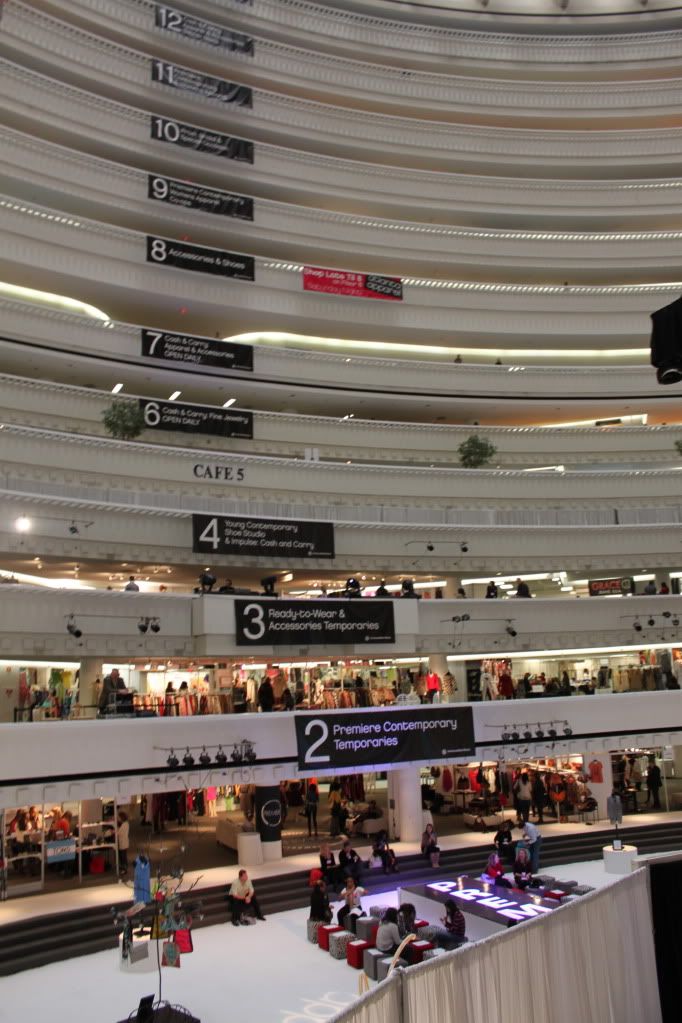 And that is market!
Continue to come back each day this week to see a new line! Tomorrow I will be showing off Judith March's new styles of dresses that you won't want to miss! You will be so excited!
Happy Monday!
-Krissy