Ok, so here's the deal...
Judith March came out with a new style dress that gives you limitless options. You will see below several different patterns & colors they have in the dress. Each dress comes with the neck piece shown on the orange dress. You can then purchase other neck pieces to make the dress look completely different. This way you can wear the same dress with different neck pieces at the beach, to a wedding, carolina cup, or anywhere else you can imagine! But it doesn't stop there...they also have a wooden beaded neck piece that you can change out the flower attached to it OR you can wear it as a necklace or bracelet. Pretty exciting huh?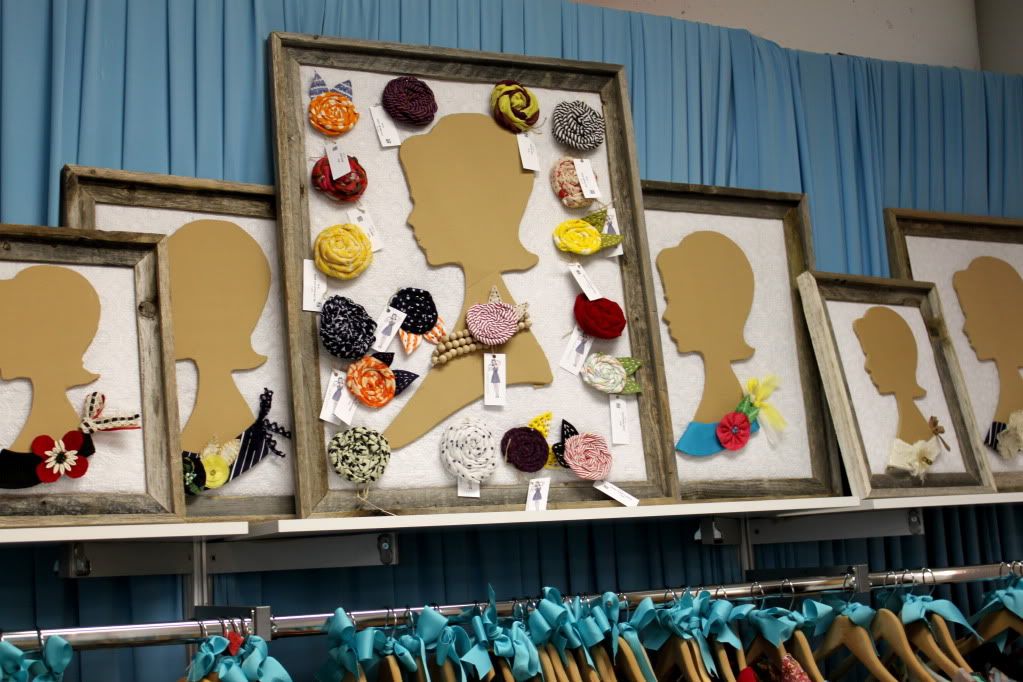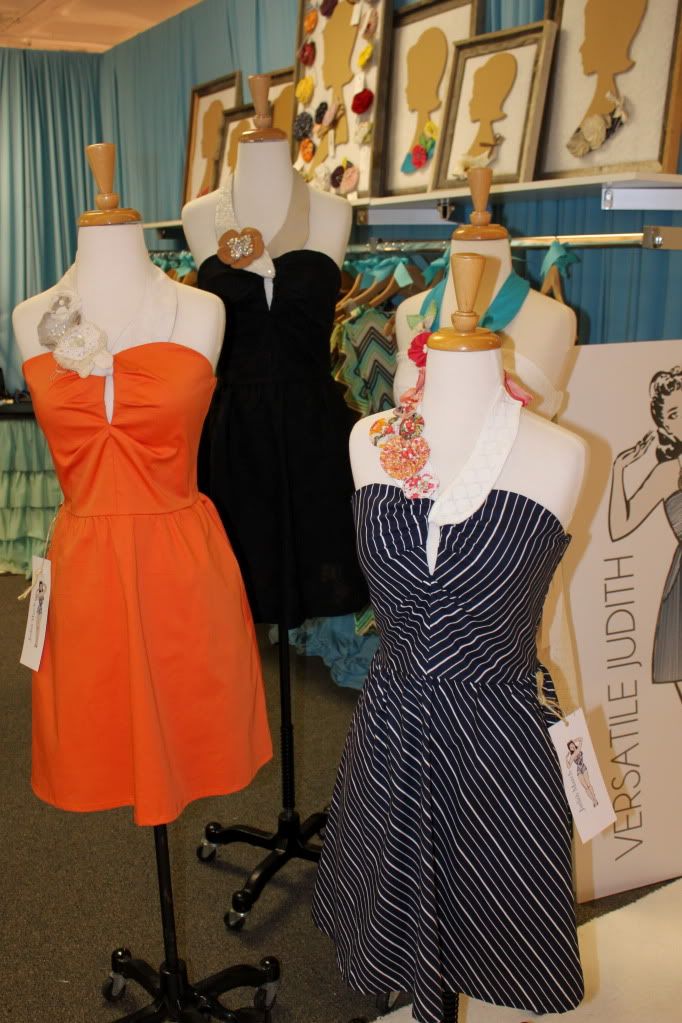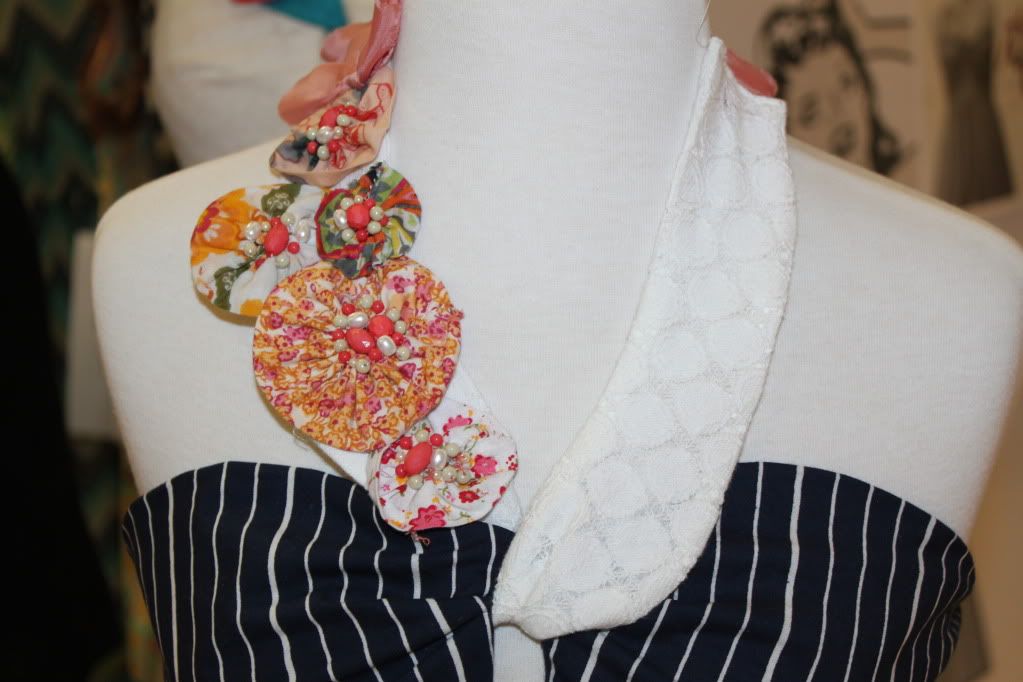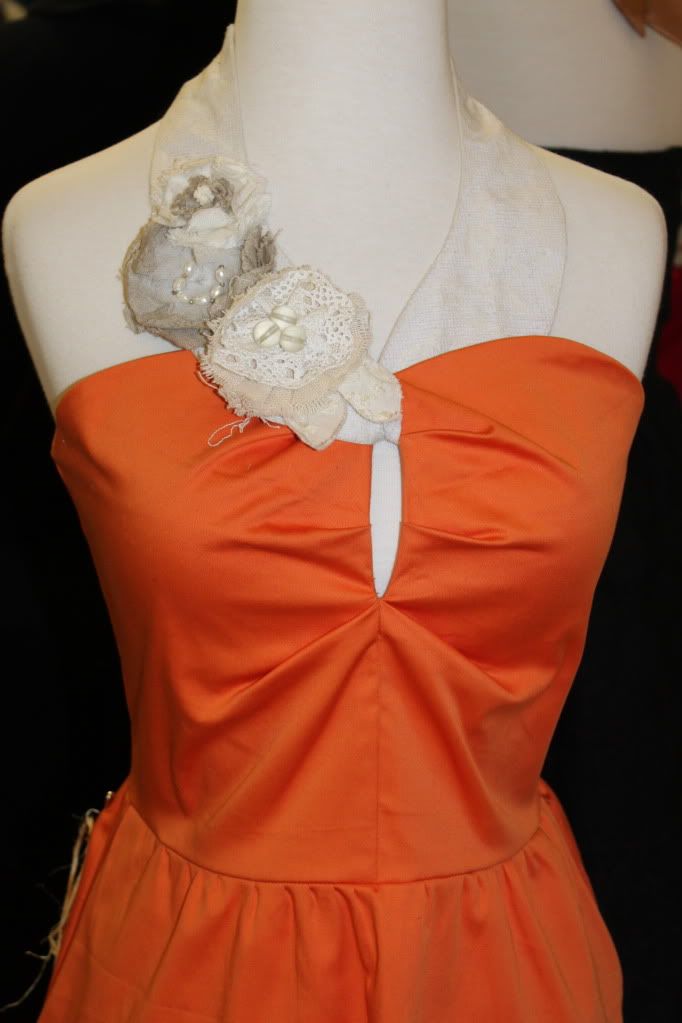 (This is the basic neck piece that will come with each dress.)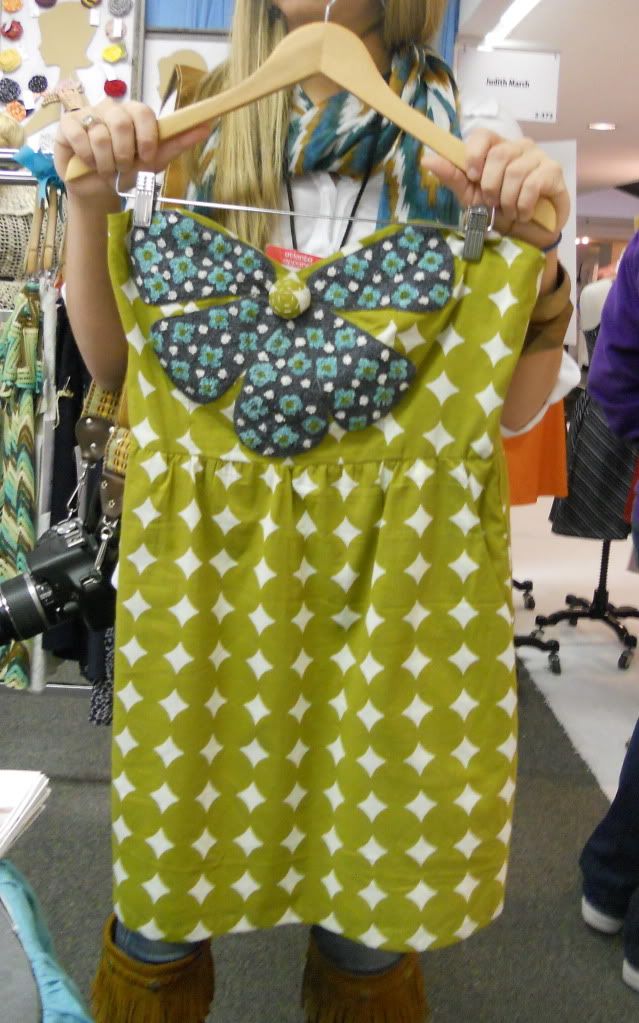 This is one of our favorite dresses. I love the colors because it looks great on dark or fair skin and with light or dark hair.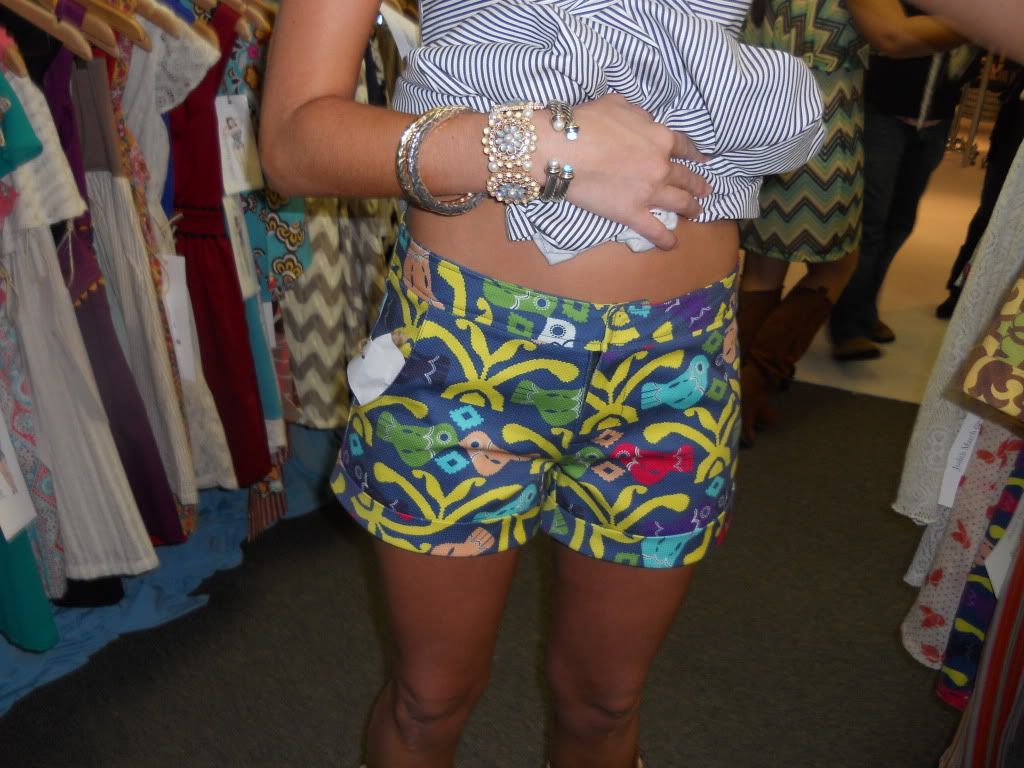 They now have shorts! The length is perfect and the details on the back pockets are to die for! They carry these in 3 different patterns. We are sure to get these in!