Tomorrow we will be putting out lots of new dresses-perfect for Clemson game days or any occasion! Here are a few pictures to see what we have....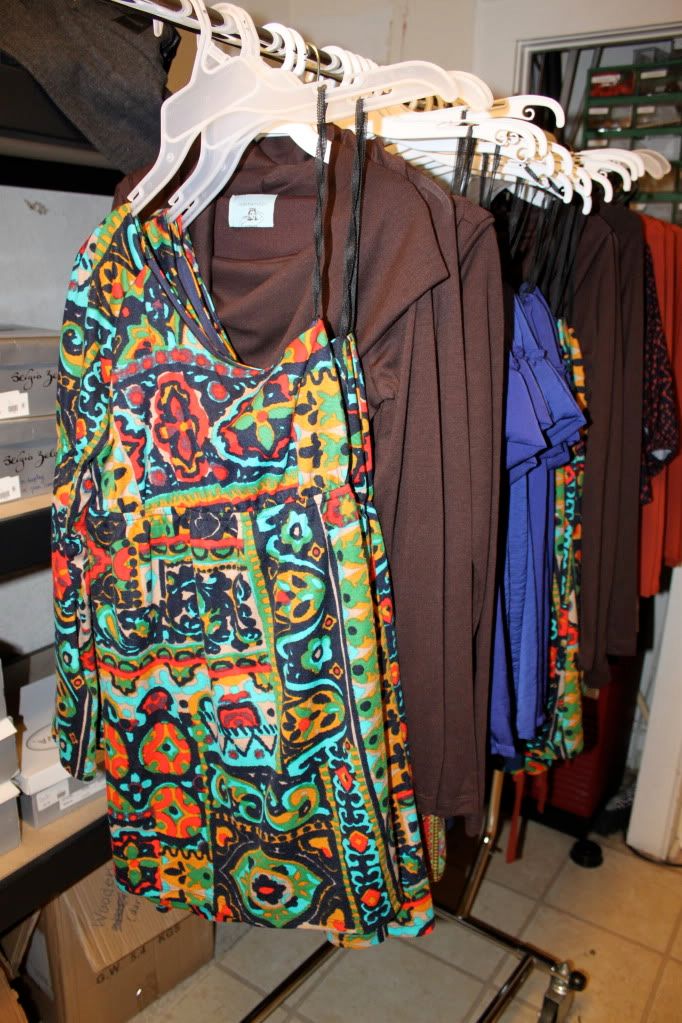 This is after I steamed all of the clothes. As you can see, we got in lots of one shoulder designs. I love the one shoulder elvis print judith march dress on the front! I think I may buy it to wear on my 21st birthday in mid November. I like the pattern also broken up by a belt.
This is a beautiful vintage inspired dress that is comfy but stylish with the ruffle detail. I tried it with the
double wrap braided belt in camel
and it looked great together.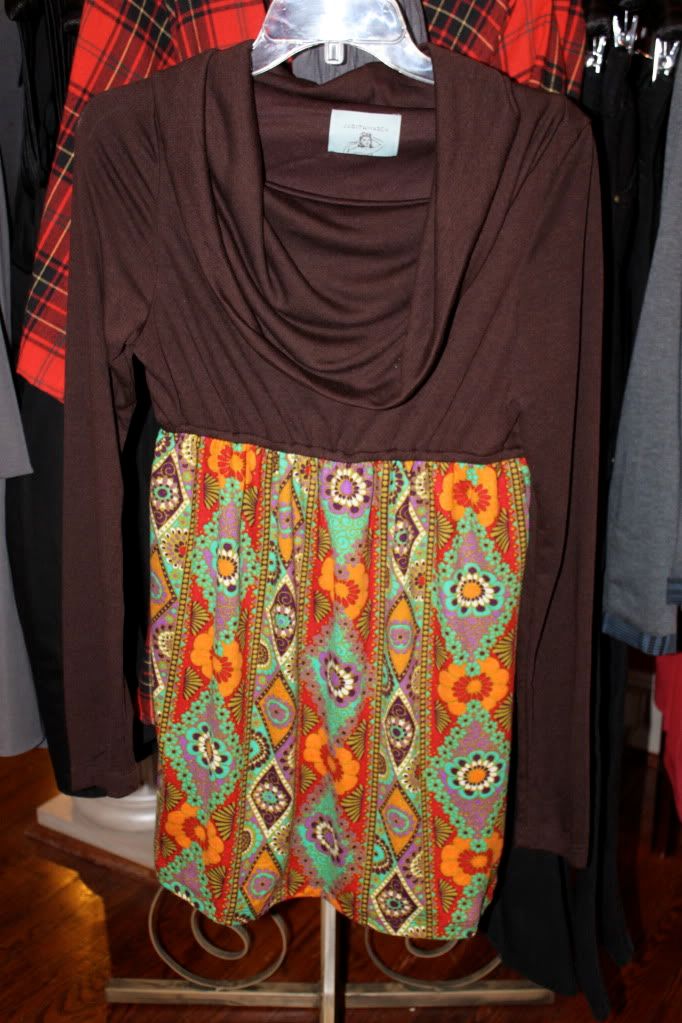 Here is another one of the great Judith March dresses we got! It is not only comfortable but also great to pair with your favorite pair of boots!
Come by tomorrow and see what other great things we got in before it all gets gone!