it is
moving
-in time for most college students around this time of year!
[[
including me
]]
i have had fun this past week moving in && here are a few pictures.
decorations on a coffee table
organic. going green. nature.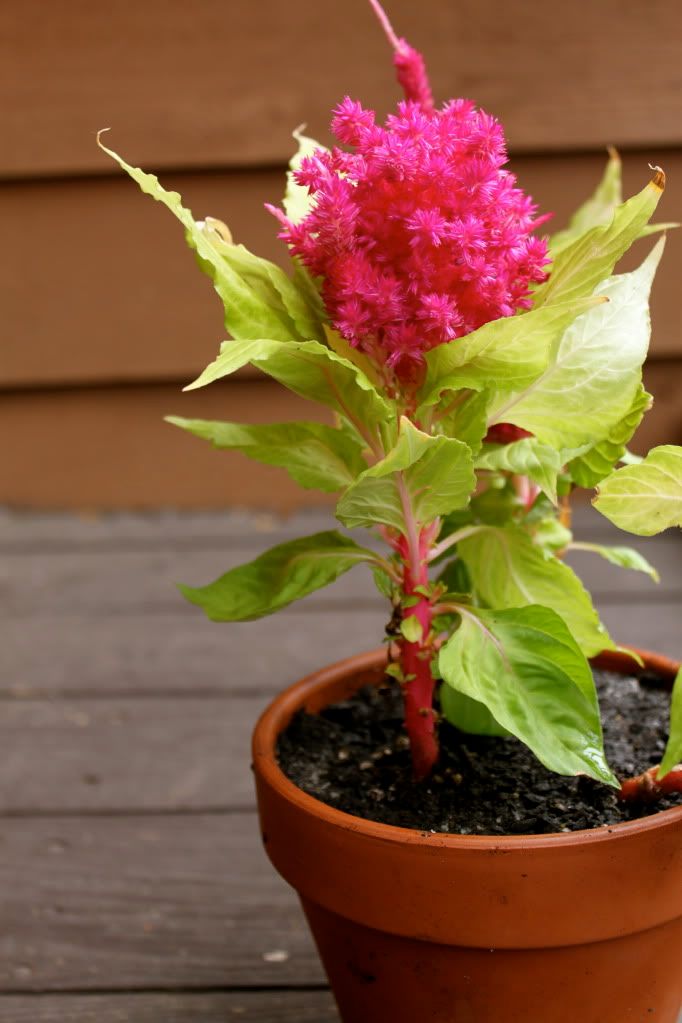 my new flower :)
i'm going to try and take up gardening this year. i hope it is a success. anyone know of any 'easy-to-grow' but pretty flowers? i may need to start off with something that doesn't take much maintenance!
wine design.
these wine bottles are my favorite because i'm the middle sister && i love the look && names.
forever cool. rebel red.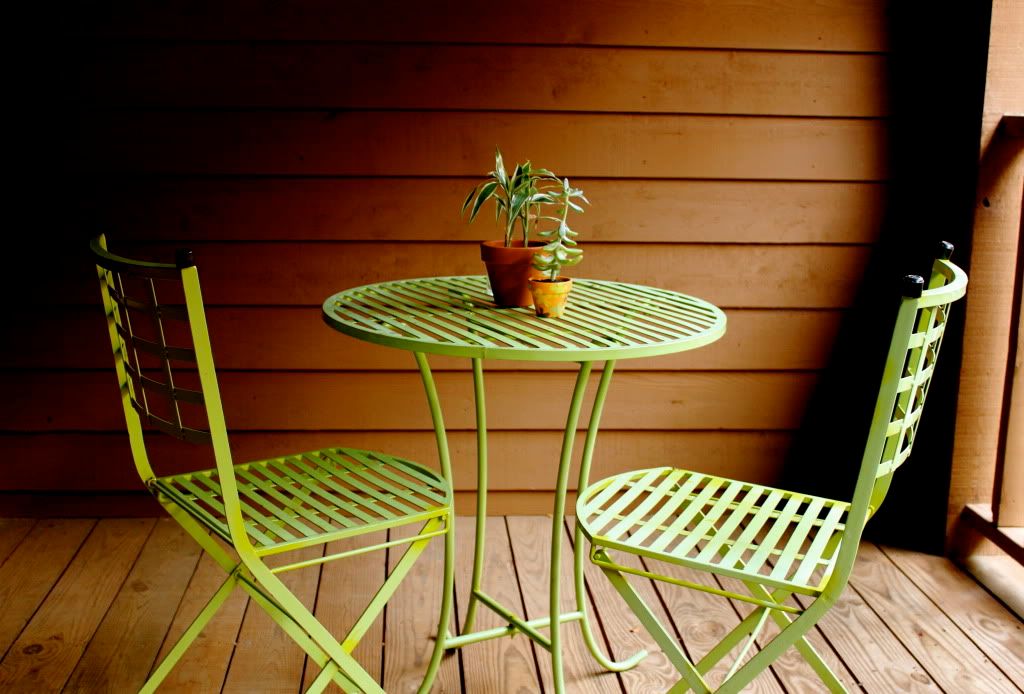 i have my own porch off of my room which i'm super excited about.
i need to add more color but this is just the beginning.