Lots of changes have been taking place at McAuley's this new year! Not only are we working hard to bring you the best clothes at the best prices, we want to create a new, refreshing environment for everyone to enjoy! This is only the beginning of the makeover but we expect everything to be finished early next month! If you are local, we'd love you to come in and check it out in person! Now you can find dresses, tops, skirts, vests, scarves, jewelry & so much more--under $100! You can also join our mailing list & we will let you know when we get in shipments! Not to mention, you will receive a $10.00 credit! Just comment below with your e-mail, first & last name.
Here are some pictures of the store. We can't wait to show you the final product!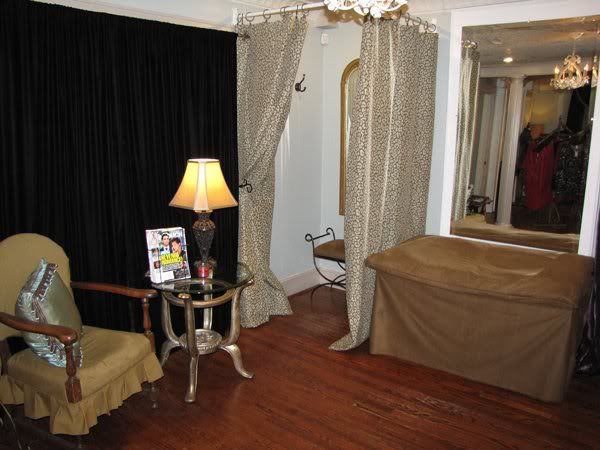 We want to hear your feedback! Let us know what you want to see in our store, on our website, & what you think of the new make over! We would love to hear what you have to say!